Ant Pest Control By Pest Control Services Oldham
As all ants are social insects and a nest can contain many thousands of individuals who are part of a social hierarchy were each is born into their own caste which dictates their position within the colony and the type of work they action. Ant pest control from Pest Control Services Oldham use professional products that are not harmful to humans or your pets, when used as directed, such as pesticide baits that work well because ants are social insects and will take the bait back to the nest.
Species Of Ant In Your Oldham Home
Not all species of ants will nest in the nooks and crannies of nearby buildings and forage for food inside but instead construct nests and house their colony in the ground or in logs and trees. Of the 11,000 species of ant in the world there are only 50 species in the UK and the black garden ant is one of them, these opportunistic, fast and hardy insects nest near to properties where they can forage for food in your home or business premises.
Ant extraction is a perfected process and Pest Control Services Oldham specialists have the know how to eradicate these insects from your home by locating the nest.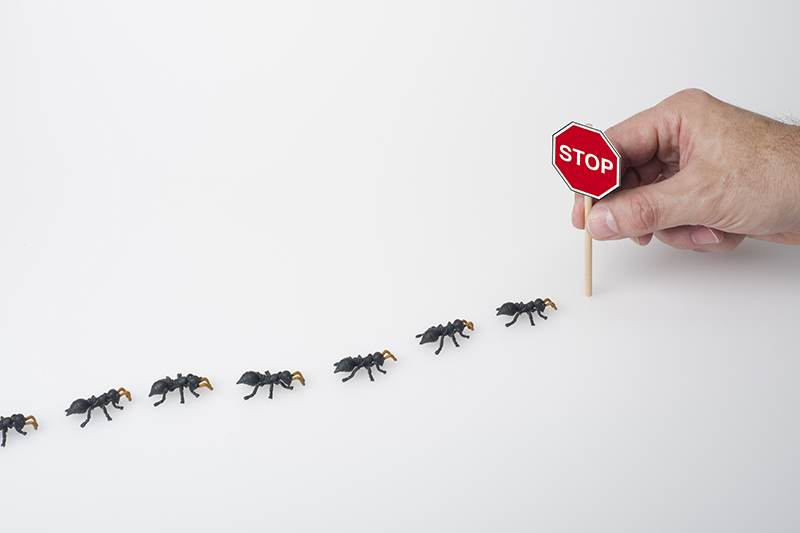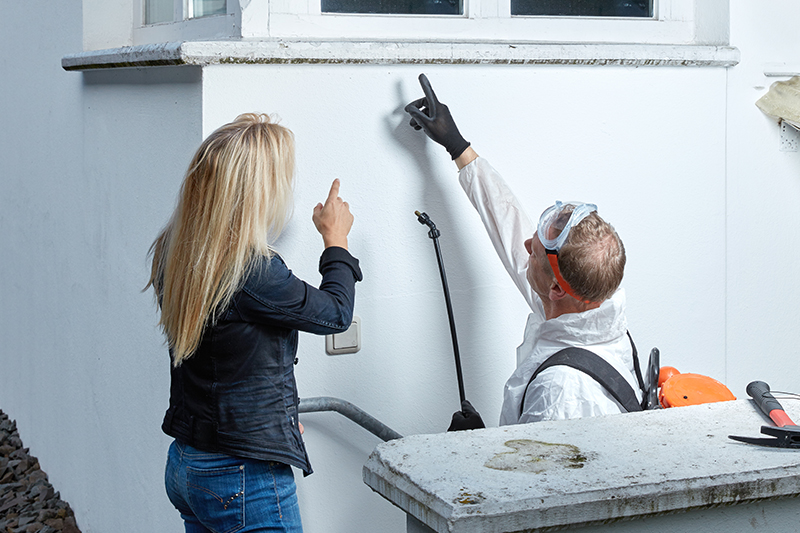 Ant Control Treatment By Pest Control Services Oldham
Ejection of ants and other insects from your home is a good idea as they can increase the risk of disease, the black garden ant, the common species we have in the United Kingdom can be effectively removed by professional ant pest control experts Pest Control Services Oldham.
Ants are difficult to get rid of and they are very resilient so this is why Pest Control Services Oldham start with identifying the species and then locating the nest.
Do You Need Help ?
Call Us Now On
All Types of Pest Control Work Undertaken